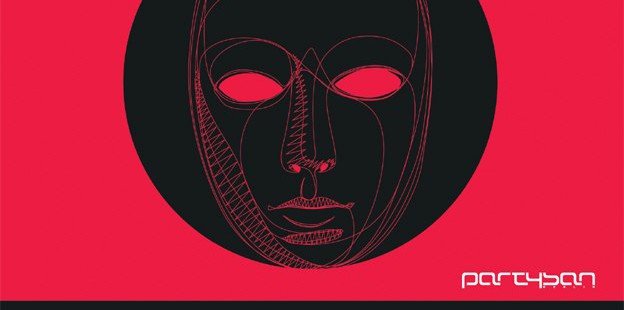 Partysan Night – Berlin 200th Issue Magazine – Spring Edition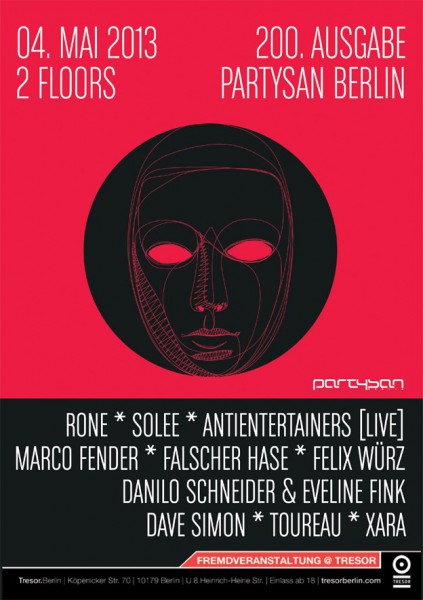 It must be the city of love, from which he draws even today, because Rones sound spectrum is so sweet and playful and tough from his own body beaten so many listeners will make your day. RONE his music fits into the spring, but even better to the first Partysan Night in 2013.
Traditionally we celebrate the Berlin club Tresor – two floors – the top smart and down hard. Solee is our other guest star in the evening, now a firm friend of the scene, it adapts RONE's side perfectly. He is among the advocates of the scene, one of merciless melodic tracks embodies – its ever growing success proves him right. Here love is in the details, which we would like to once again share with many other artists in the evening with you.
We publish with the month of May 2013 our 200th Output in nearly 18 years. One more reason to celebrate the issue sensitively, even if roll here and there are a few happy tears. Quality was up to here our first priority and we thank all colleagues